YOU MIGHT ALSO LIKE.. (SAVE 30% OFF SITEWIDE - FOR A LIMITED TIME ONLY!)
How It All Works Together!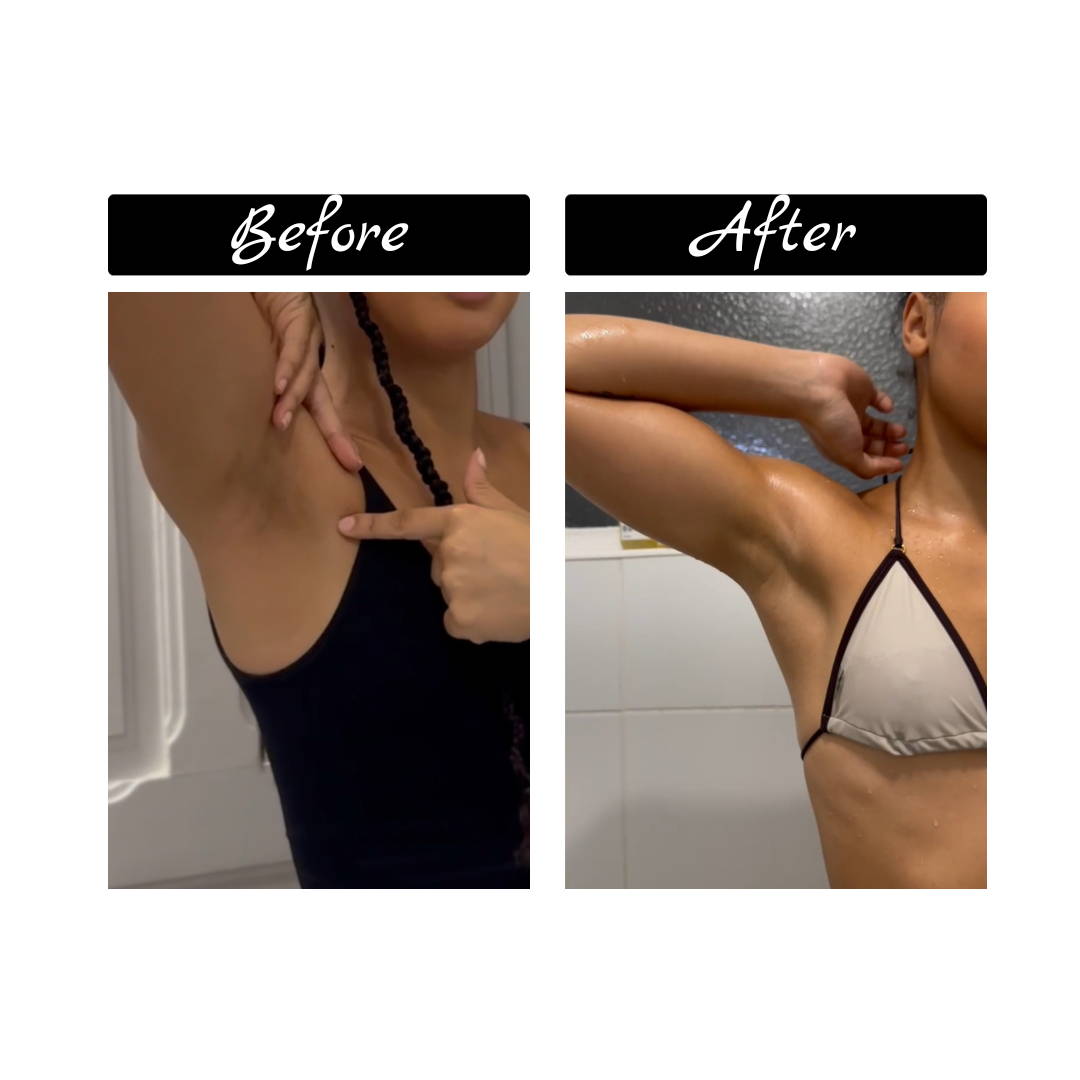 All Natural And Proven Ingredients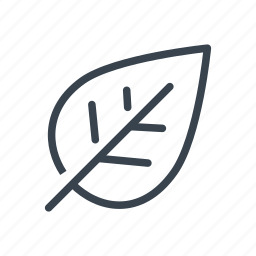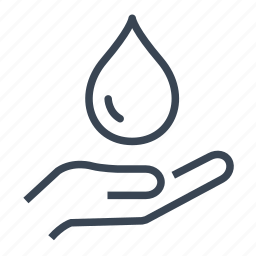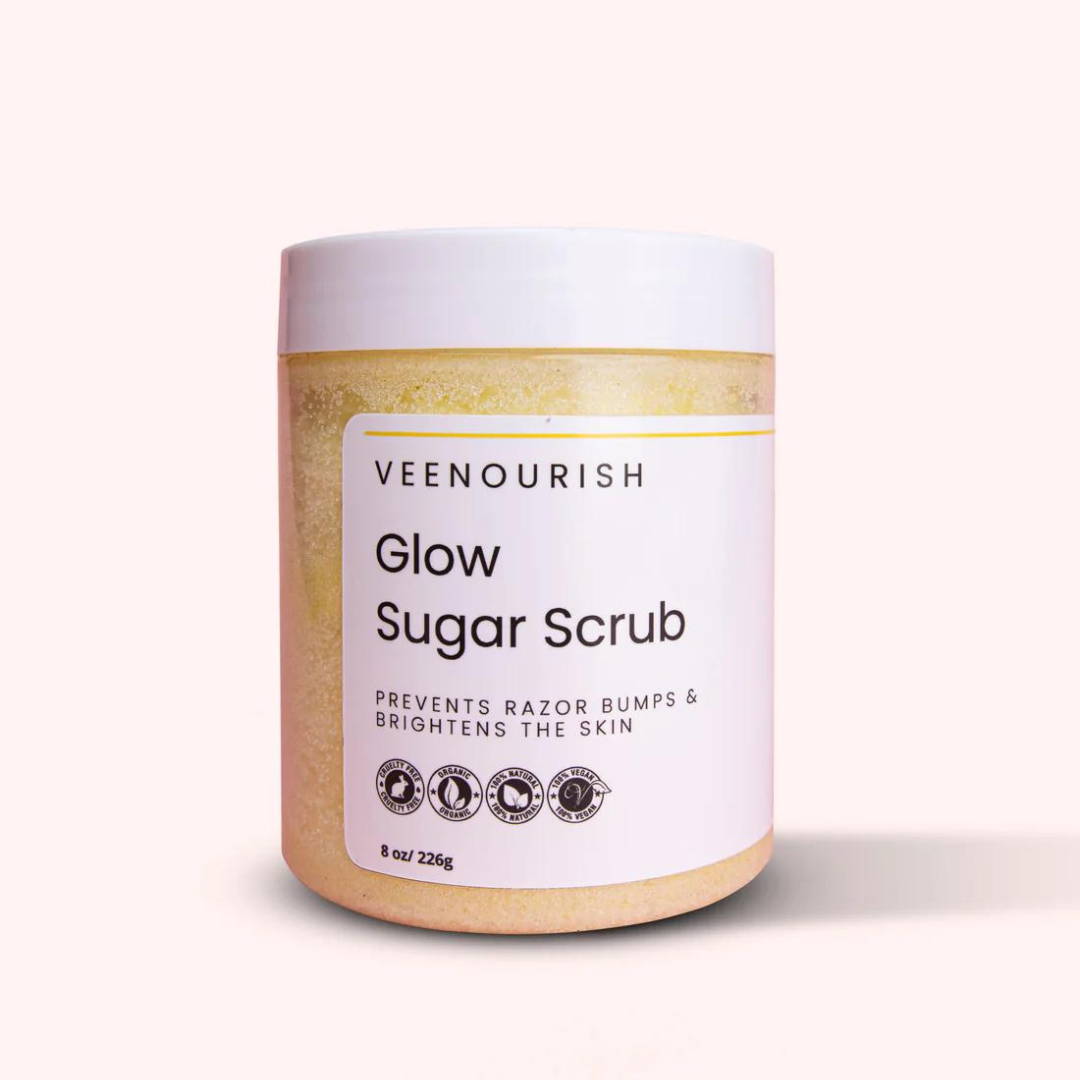 Exfoliates and brighten skin. Made of proven ingredients to treat dark spots and promote healthy skin.
Tumeric - Most proven ingredient to reduce dark spots and hyperpigmentation.
Shea Butter - Relieves dry skin, moisturizes skin.
Papaya - Rich of antioxidants. Helps treat dark spots ad removes bumps.
Grapeseed Oil - Evens out skin tone with powerful antioxidant called proanthocyanidin.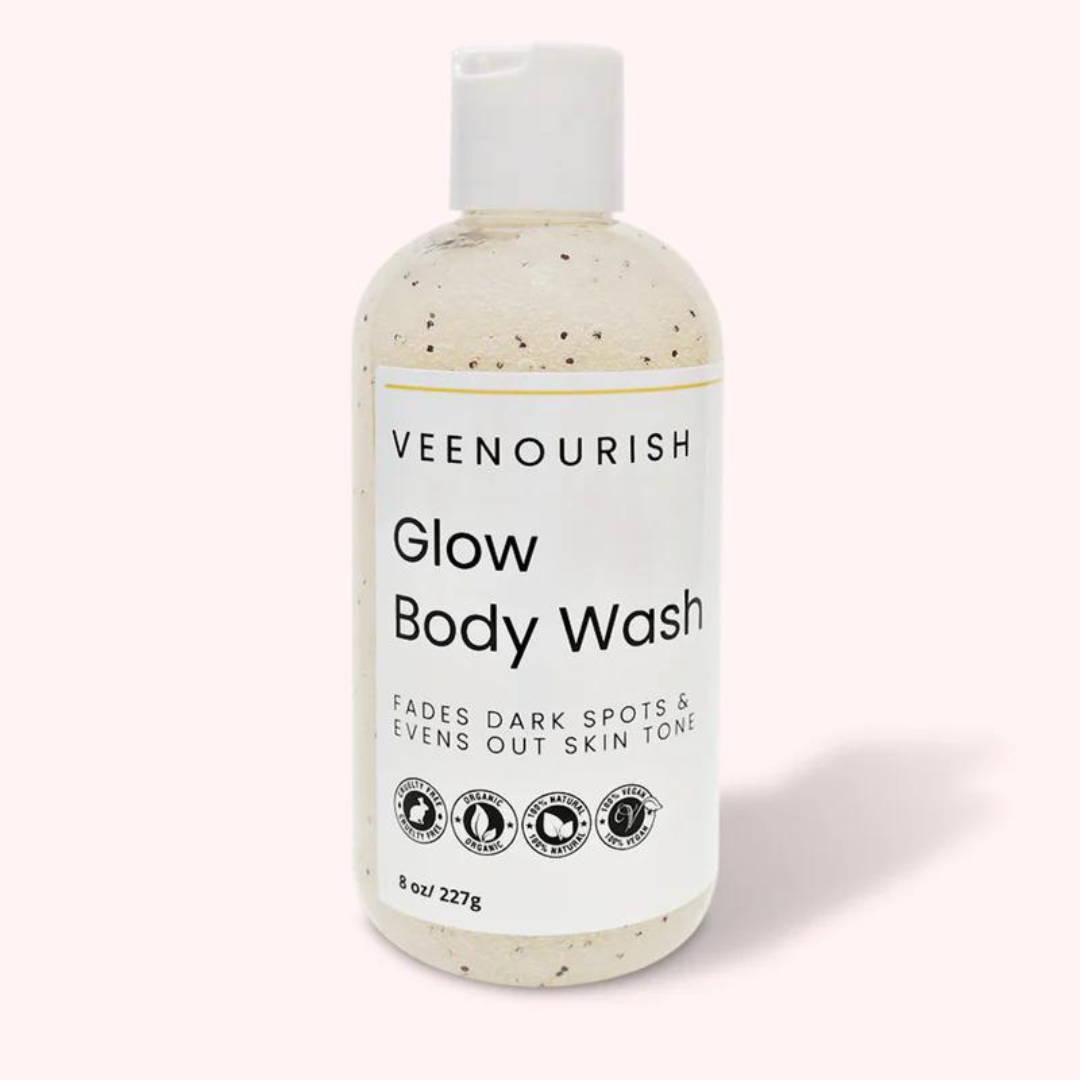 All natural body wash to cleanse your skin and remove impurities. Increases the penetration of skincare products.
Glycolic Acid

- Exfoliates skin. Promotes collagen production.

Aloe Vera

- Natural moisturizer, reduces inflammation.

Pineapple Fruit Extract

- Naturally exfoliates skin to leave you with a smoother and more even skin tone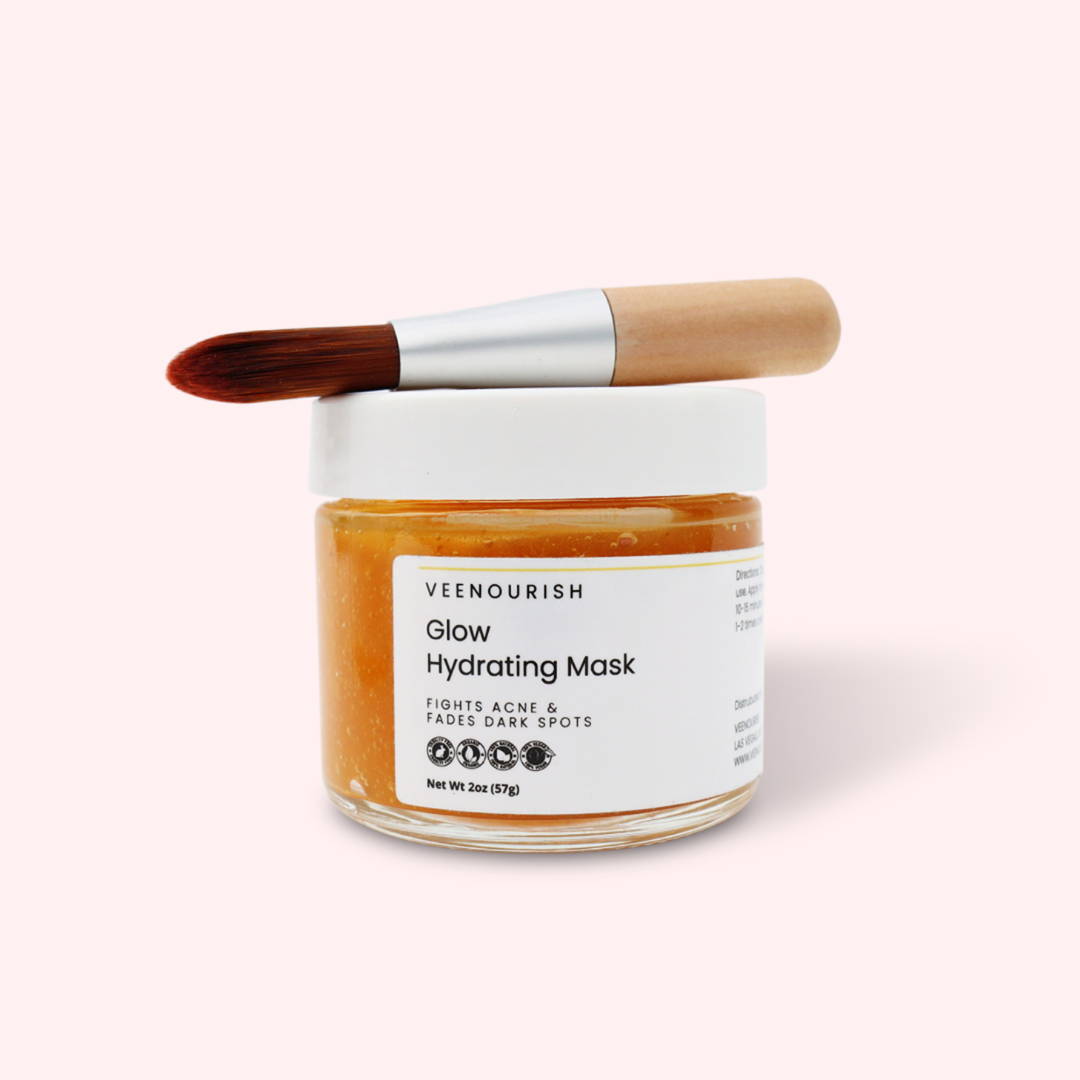 For the best glow possible. Brightens and fades dark spots giving you a youthful appearance.
Lactic Acid

- Helps lock in moisture for smoother and softer skin

Citric Acid

- Naturally balances your skin's PH levels. Helps smooth and even skin tone.

Pineapple Fruit Extract

- Natural antioxidant that reduces hyperpigmentation, dull/uneven skin tone, large pores, fine lines and wrinkles.