Made of 100% All Natural and Proven Ingredients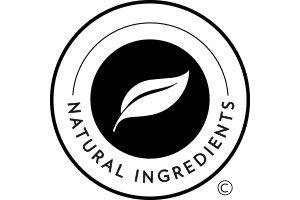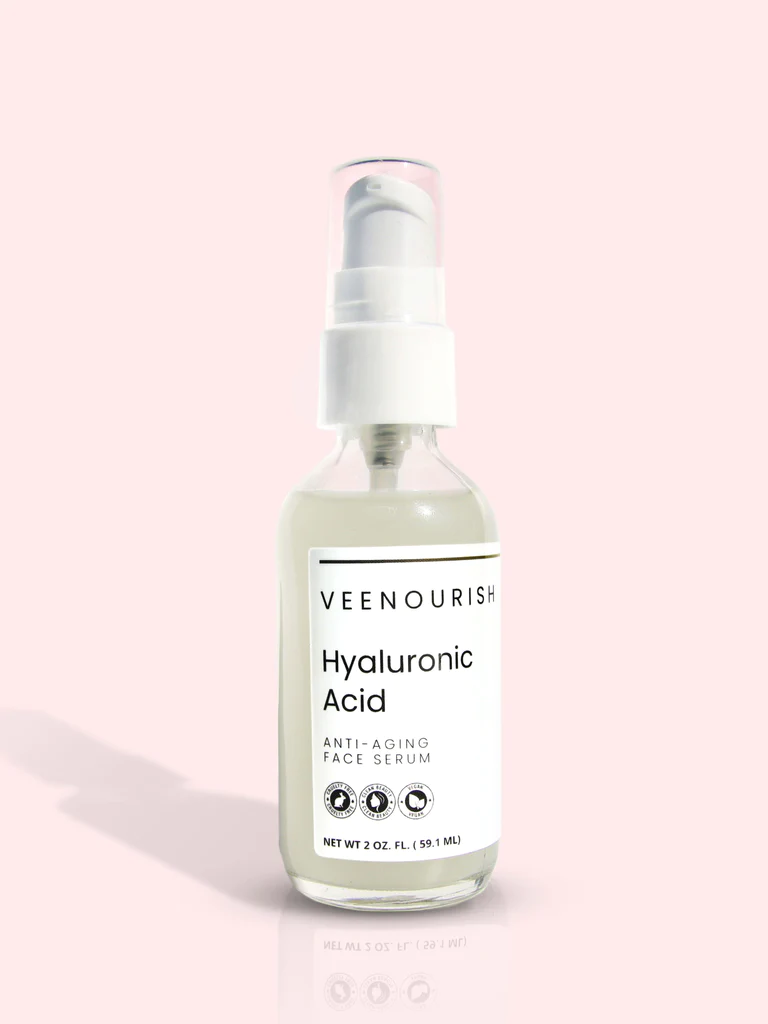 Hyaluronic acid is a natural ingredient that attracts and binds to water molecules and increases the water content of the skin.
Known for its exceptional moisture-retaining properties, it replenishes and locks in hydration, visibly plumping your skin and diminishing the appearance of fine lines and wrinkles.
This is the perfect product to combat anti-aging!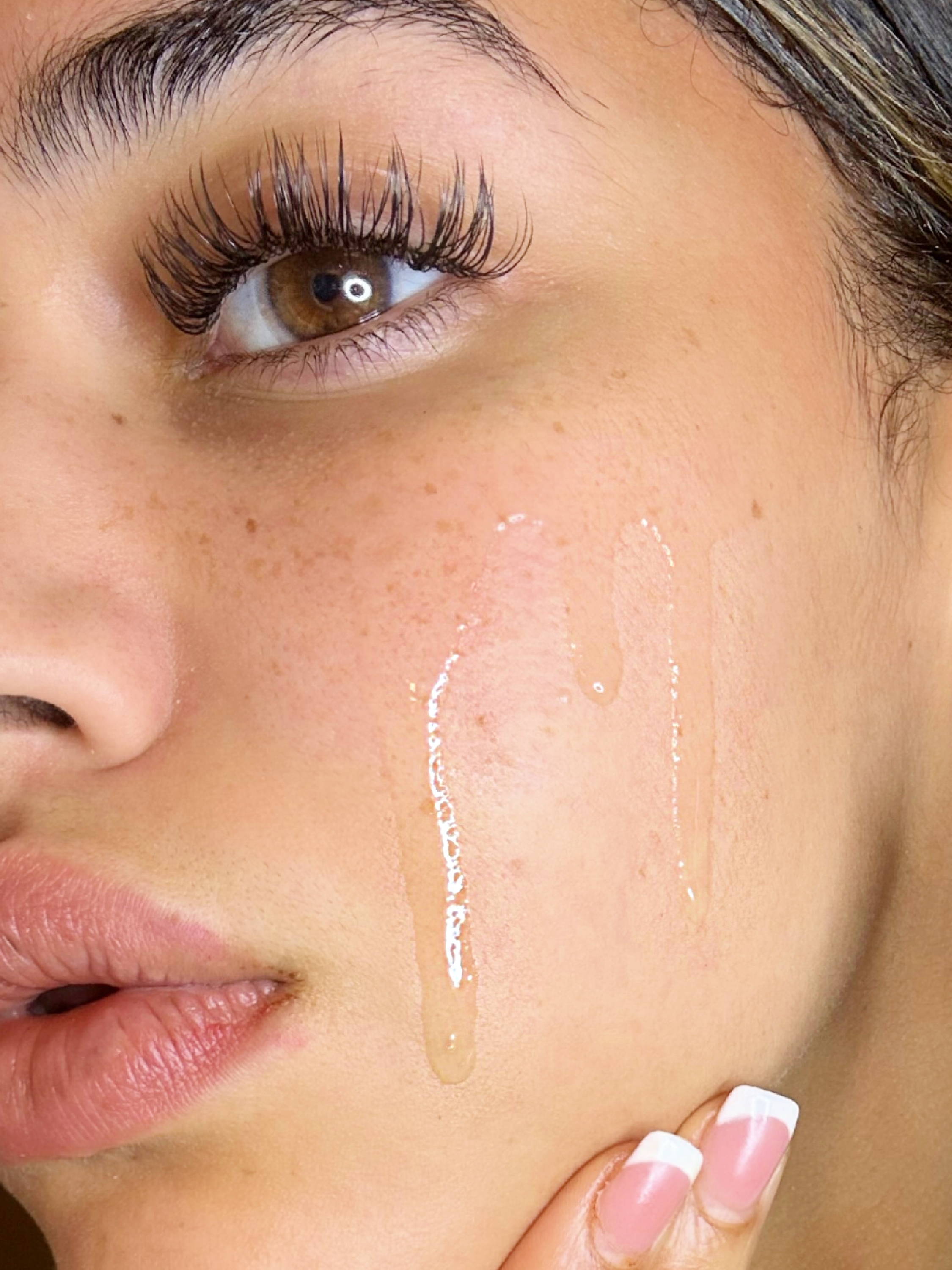 For maximum hydration, apply to wet skin. Let the serum work its magic, trapping water to leave your skin feeling plump and revitalized. Elevate your glow by incorporating this into your daily routine. Use morning and night right after cleansing for a dewy, hydrated complexion. 🌿🌟