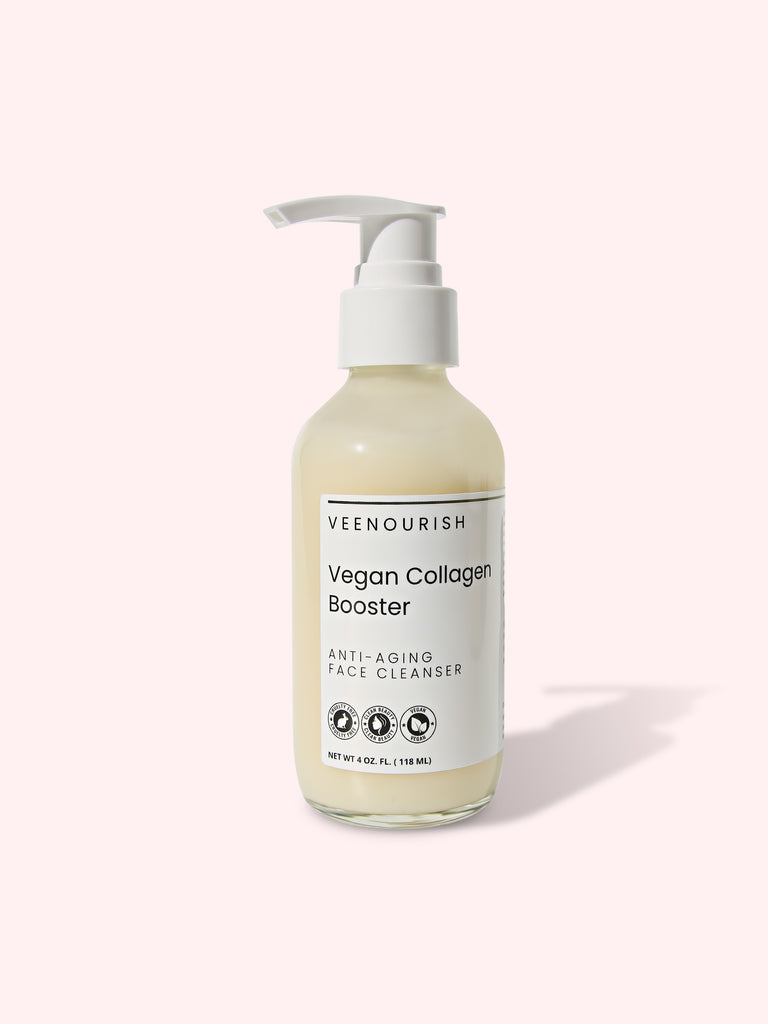 This face wash is packed with plant-based collagen, it boosts elasticity, gives deep hydration, and protects with antioxidants.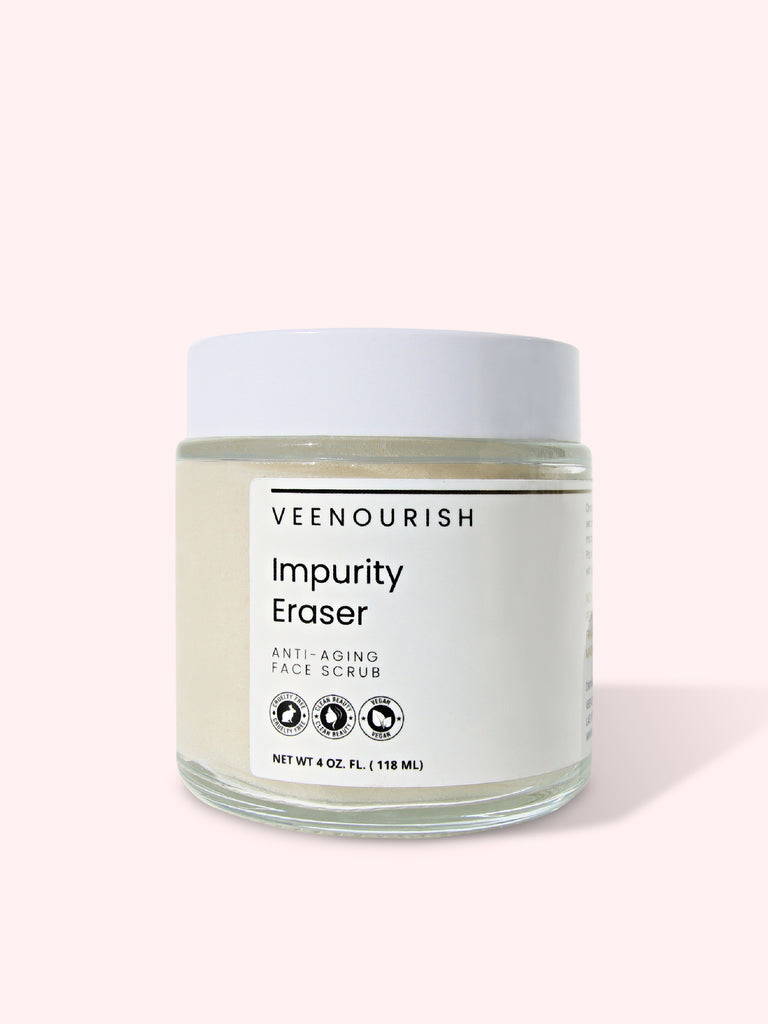 This exfoliating wonder whisks away impurities, dead skin cells, and signs of aging to leave your complexion renewed and revitalized. Watch as the years melt away, and your skin glows with a newfound youthful vibrance.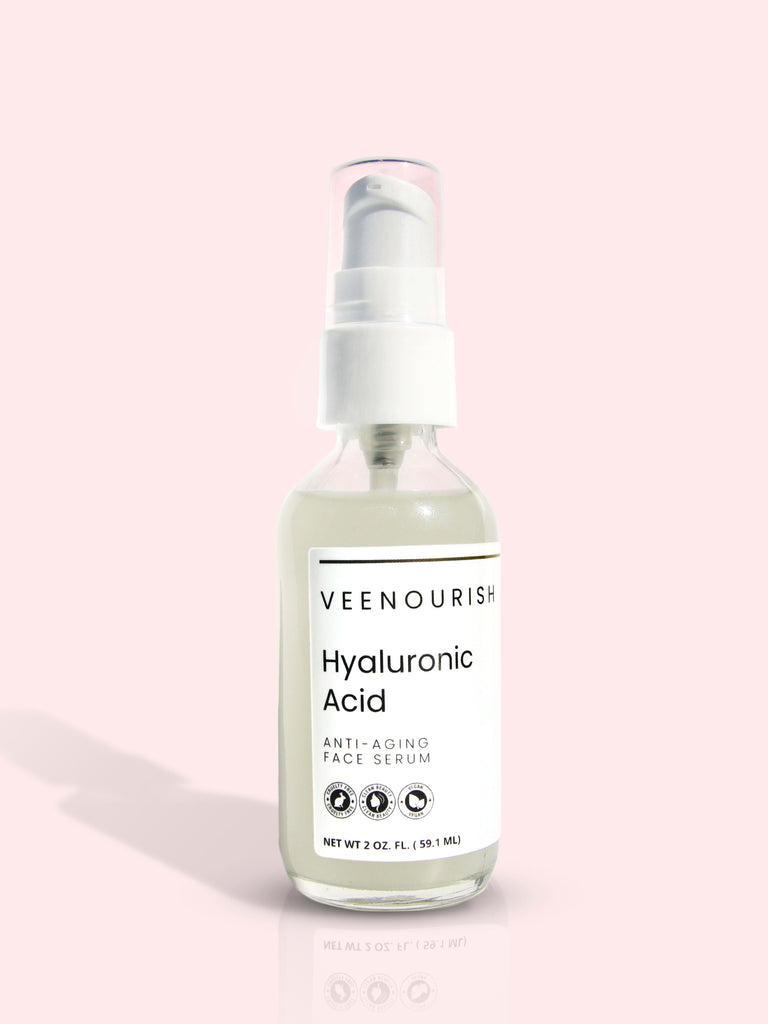 Known for its exceptional moisture-retaining properties, it replenishes and locks in hydration, visibly plumping your skin and diminishing the appearance of fine lines and wrinkles.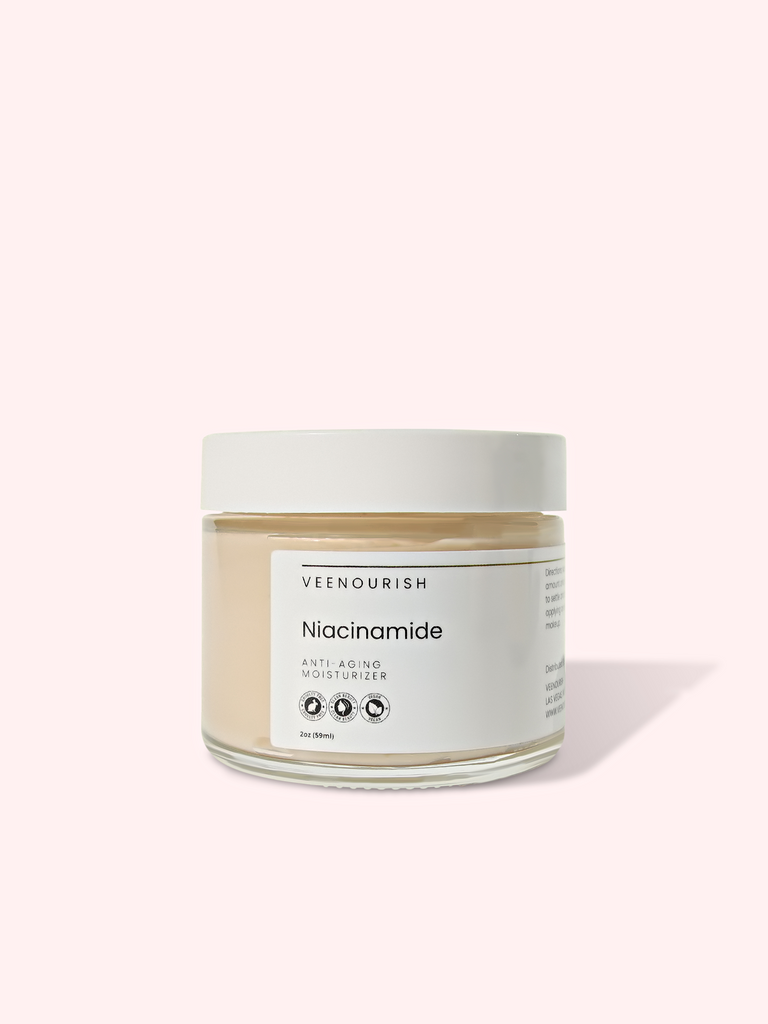 This moisturize reduce fine lines, fade dark spots, and promote an even, radiant complexion. Infused with niacinamide, it supports collagen production, enhancing skin firmness and elasticity. Embrace the daily ritual of age-defying care for a smoother, more youthful appearance.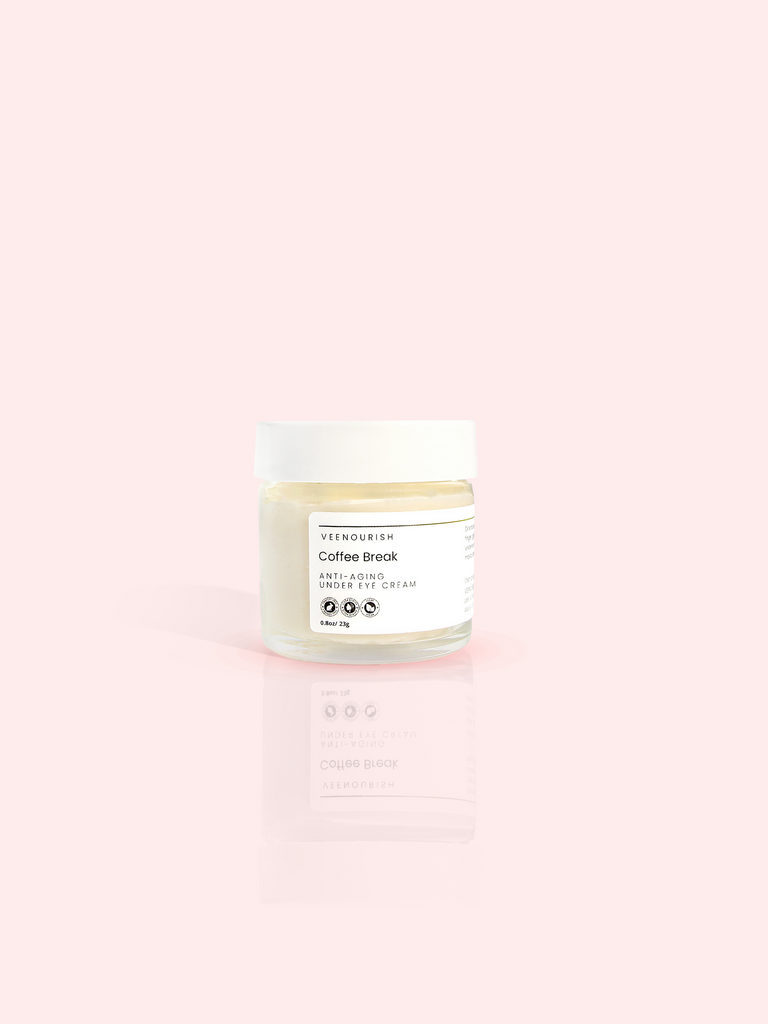 Coffee Break Under Eye Cream
This cream revitalizes, reduces puffiness, and diminishes dark circles. The caffeine boost stimulates circulation, delivering anti-aging benefits that leave your under-eye area looking refreshed and youthful
How To Use For Maximum Results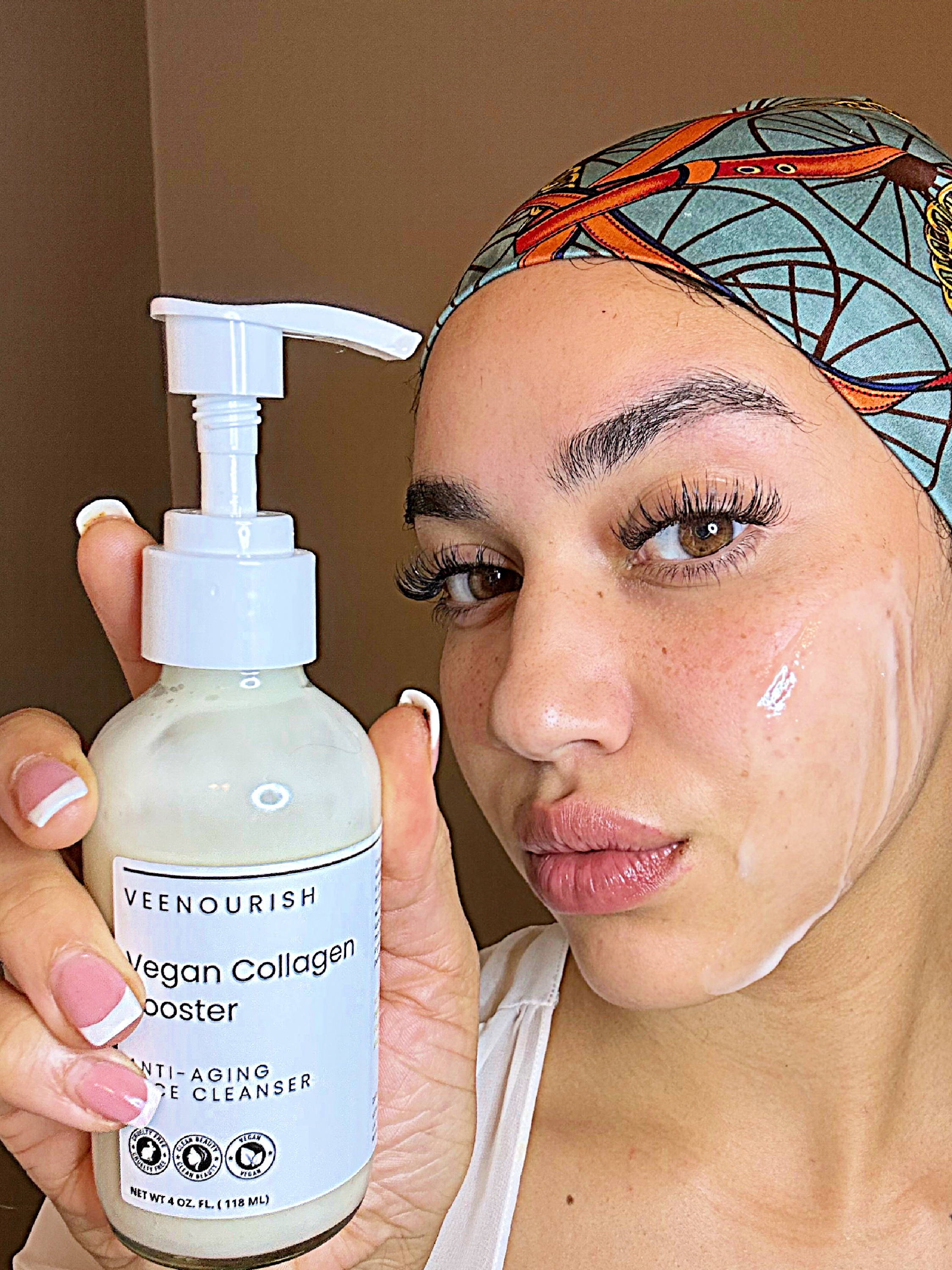 STEP 1: Vegan Collagen Booster Face Wash
Simply wet your face, apply a small amount of the cleanser, and gently massage in a circular motion. Rinse thoroughly with water. Use morning and night for a refreshing cleanse that enhances elasticity and reveals your timeless radiance.
STEP 2: Impurity Eraser Face Scrub
Apply a small amount to damp skin, gently massage in circular motions, and rinse. Use 2-3 times a week for a refreshing exfoliation, revealing smoother, radiant skin.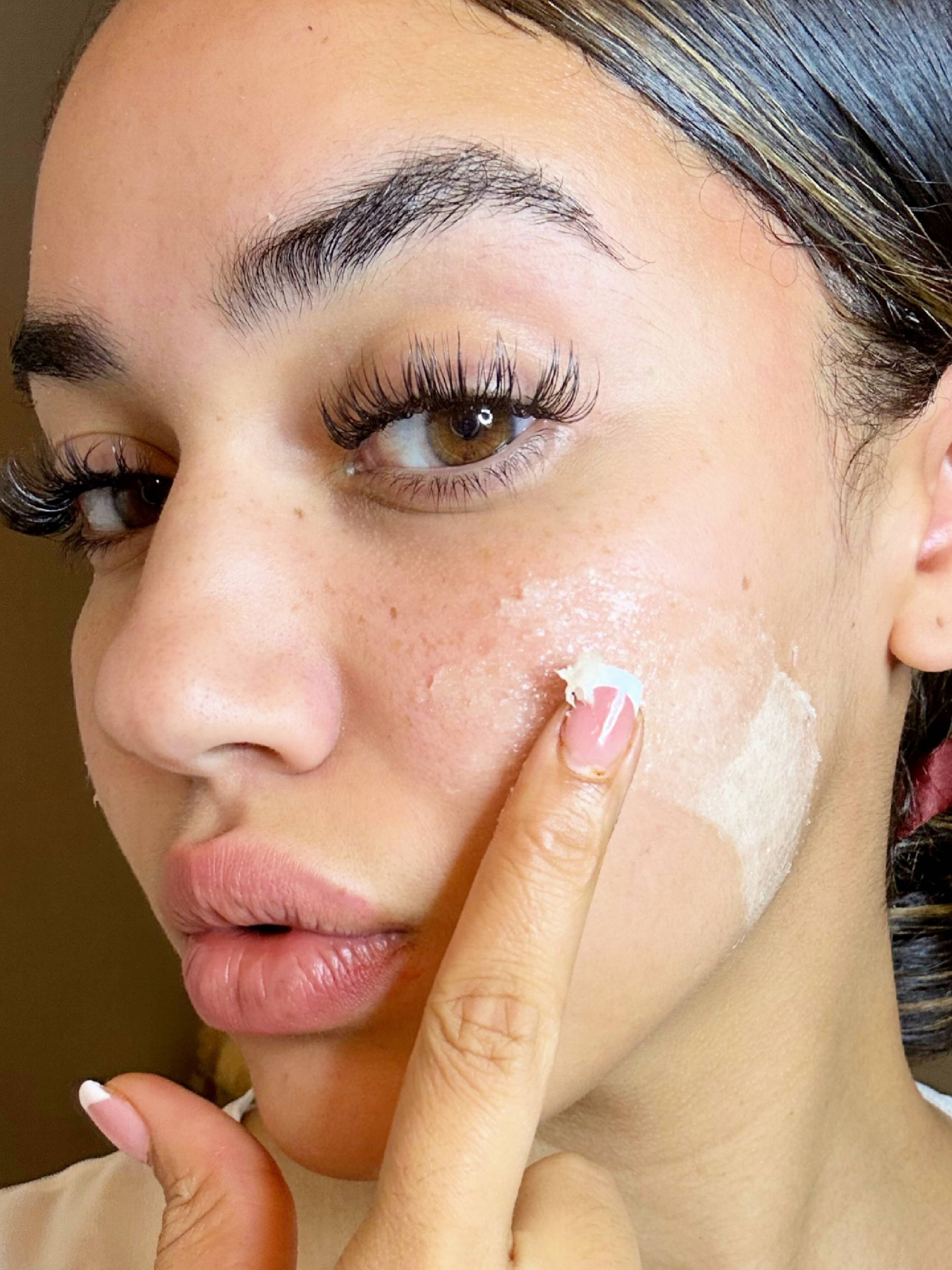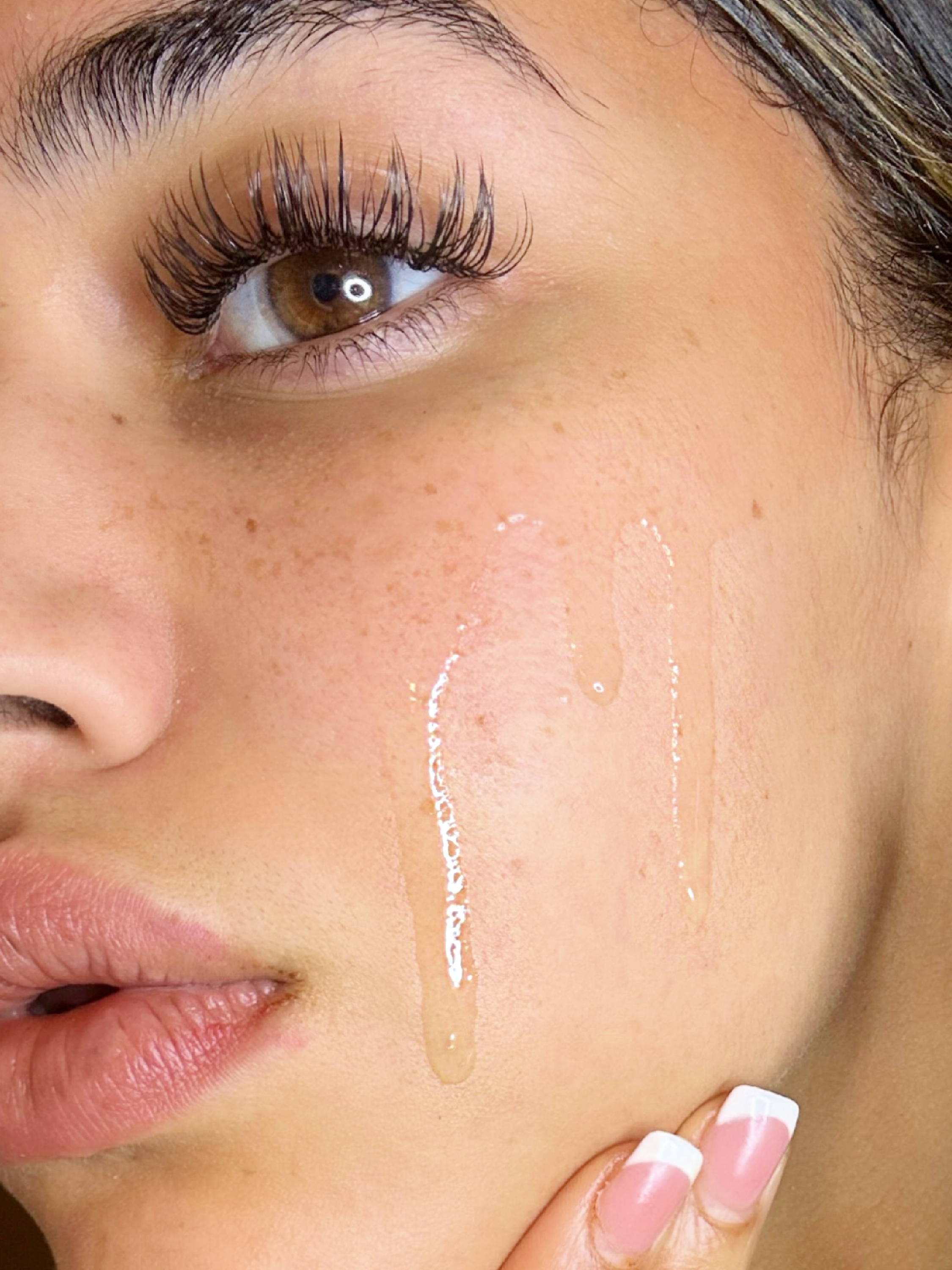 STEP 3: Hyaluronic Acid + Peptides Serum
For maximum hydration, apply to wet skin. Let the serum work its magic, trapping water to leave your skin feeling plump and revitalized. Elevate your glow by incorporating this into your daily routine. Use morning and night right after cleansing for a dewy, hydrated complexion. 🌿🌟
STEP 4: Niacinimide Moisturizer
Apply a small amount to your face, gently massaging in upward motions. Use morning and night, following our anti-aging serum, to lock in the benefits.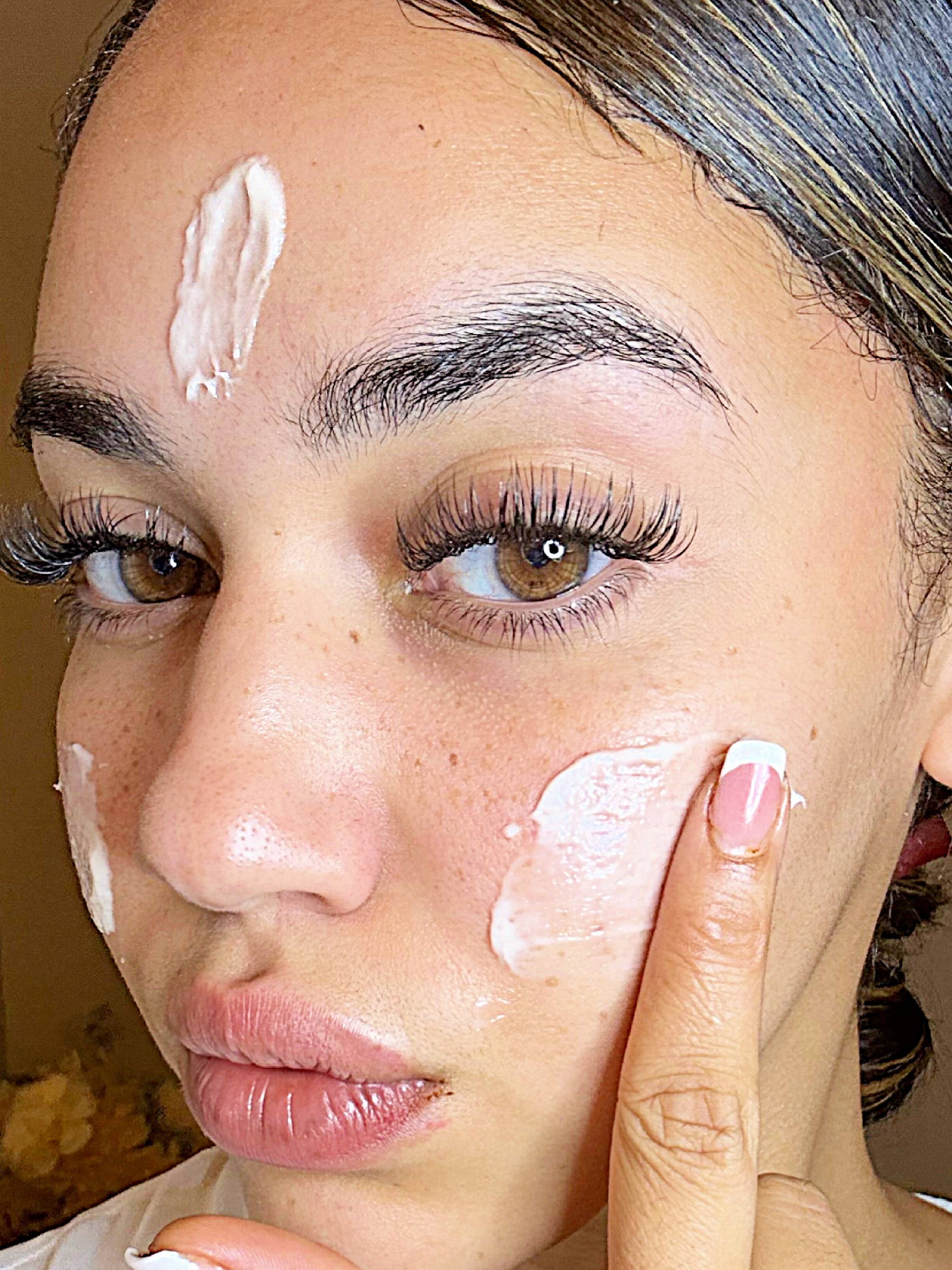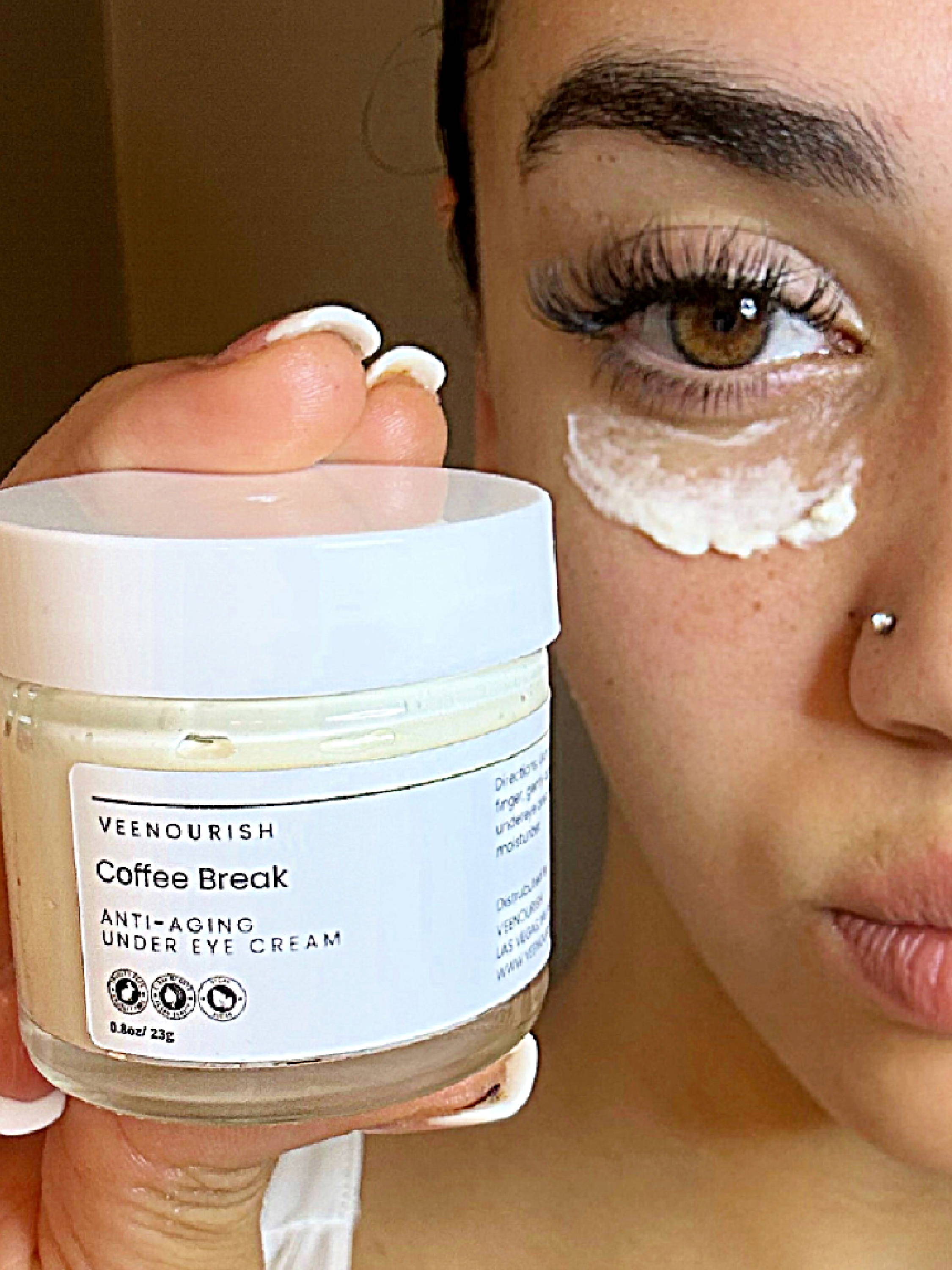 STEP 5: Coffee break Under Eye Cream
After moisturizer, gently pat a small amount around the eye area, focusing on dark circles and bags. Use morning and night to experience the revitalizing benefits of coffee.